From Recruitment To Retirement
Manage your people in best way possible with complete HRM solution and integrated payroll management.
HR integration with all the other resources
Automate your HR attendance and payroll
Integrate all your working stations to central ACCU360 server accept attendance using multiple devices. Generate automatics attendance sheets and calculate salary accordingly.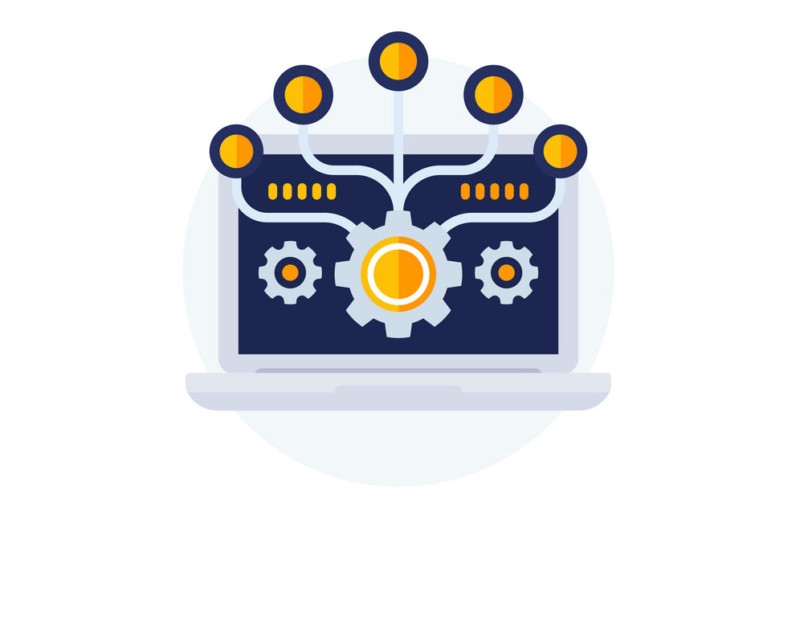 Centrally Manage Your HRM
Let your people access to HR department from anywhere.
AUTOMATE YOUR EXPLAIN AND LEAVE APPLICATION MANAGEMENT
Implement ACCU360 workflow and give approvals for their expense claims and other request.
Consult with our experts for your specific requirement