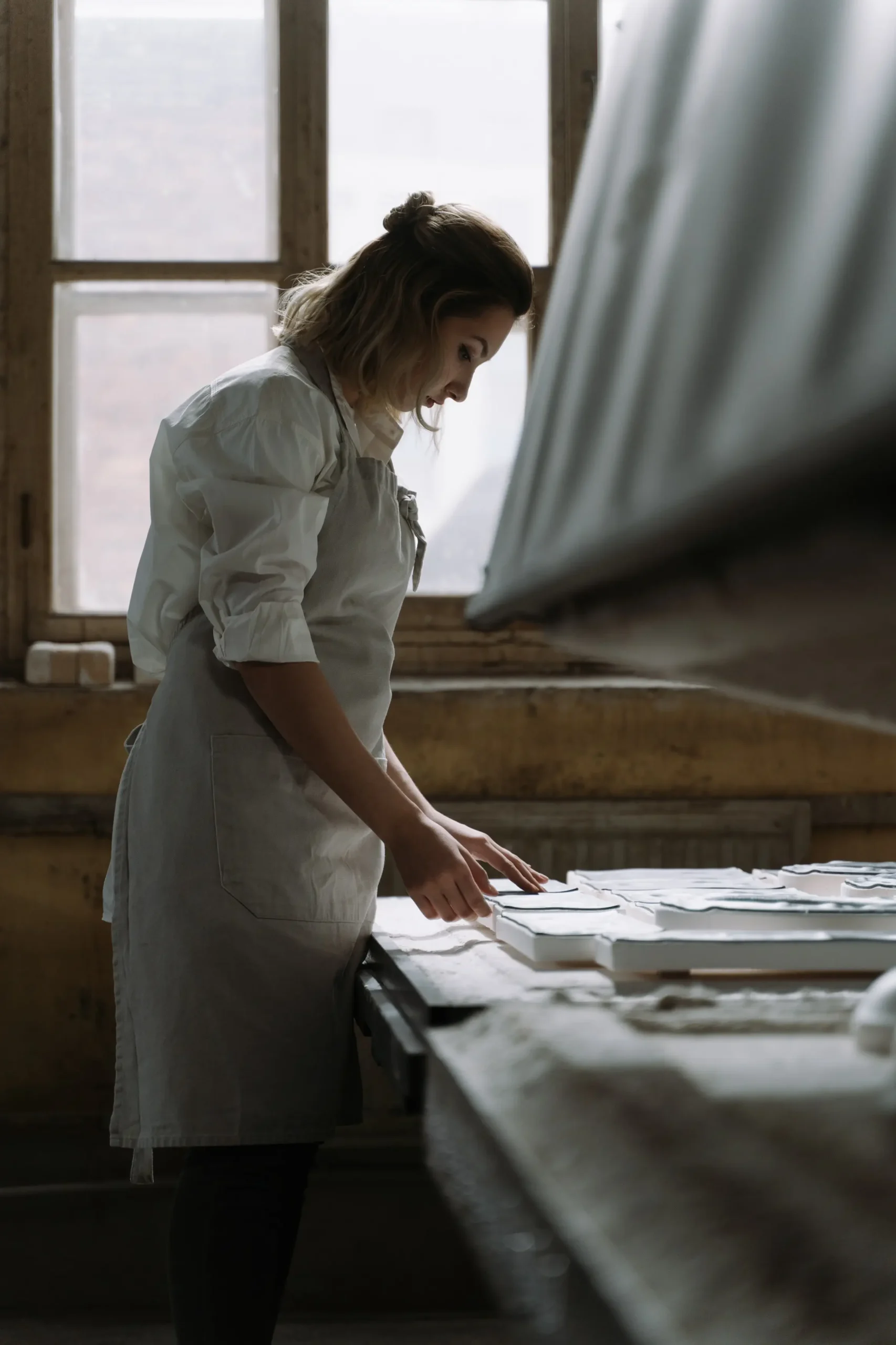 Take your production decisions with real and actual data. No uncertain production quantities.
Plan your production from several source documents like you can plan your production from material request or from Sales Order or make to order (MTO). Automate your production planning as per your stock level and sales trends.
Production Work Order
ACCU360 comes with multiple type of Production order methods
Item Wise Production Order
Item wise production is basically followed by almost all the manufacturing companies and it takes little time in processing. In single line production you have to create work order item wise one by one. Eg:- If you want to produce 10 different item with single quantity then you have to raise 10 work order individually for every items.
Multi Line Production Order
Multi line production which is newly updated in ACCU360 for fast moving manufacturing units. In MLPO you can create product order for multiple items in one go. But material transfer and finish product you have to receive one by one. This kind of practice is ideal for bulky item manufactures like furniture , Electronics motor parts.
Single Short Production Order
Single Short Production order means you can call multiple items to produce just like MLPO but here material transfer will be done for multiple item at once. After completion of your production when you receive your finished product then you can enter the entire consumed quantity at once. Mostly used by textile and food industries.
Single Level BoM​
ACCU360 allows you to create single level BoM in which you can call master item as parent item and its raw material as child items with required quantity . Single level BoM is most basic BoM type and it is used by almost every company.​
Multi Level BoM​
ACCU360 have the flexibility to create multi level BoM with routing as well. While creating BoM you can call parent and then instead of raw material you can call another BoM as raw material.​
Tracking Manufacturing By Stages
Routing
Routing helps you to keep track of manufacturing process in production floor. ACCU360 allows you to create routing along with workstation and operation and assign it to BoM for manufacturing process. In ACCU360 you can have In Process Quality Check during production and keep tracking of your process movement.
Routing Sequences
Routing sequences is very much important during production. Routing sequences basically tells to follow routings independently or in dependent order. In ACCU360 while creating BoM you can also assign routing and its sequence if your BoM consist of multiple routings. To understand it more clearly let us understand with some example. Suppose you have a textile industry and for your production you have to do cutting and then stitching here we have to do routing but stitching is dependent to cutting so stitching cannot start their work untill cutting's status is not updated.
Material Issuing Method
Material receipt and consumption in single click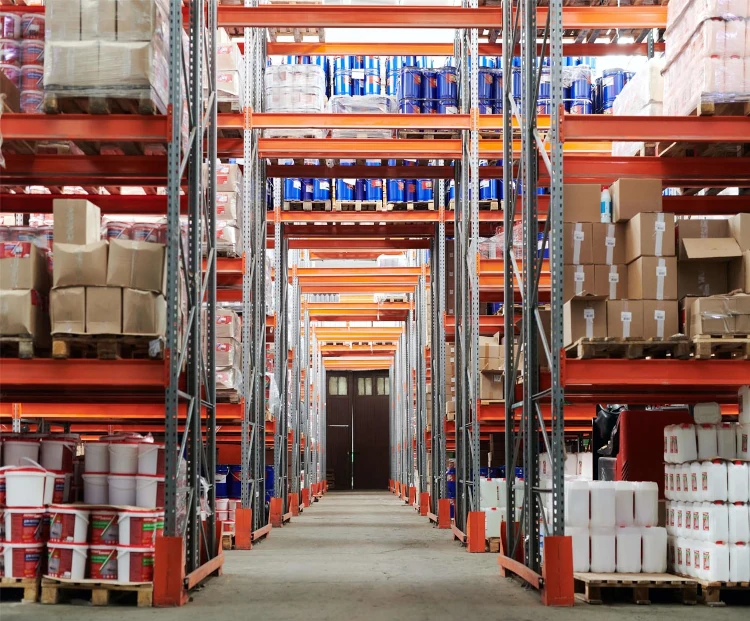 No WIP Warehouse
ACCU360 allows you to avoid some steps in manufacturing process to speed up your production.
Backflush methods allows you to deduct stock at one click when you are receiving finished goods.
In Process Sub-Contracting
Keep track of your outsourced process
In Process Sub-contracting
Sub-contracting is all about outsource your process to some vendor to do certain portion of work. ACCU360 have fully integrated sub-contracting process with automated PO system from manufacturing process.
Sub-contracting with Material
Sub-contracting can be outsourced and may not be in your factory premise. ACCU360 have that much flexibility to create sub-contracting with material and keep track of your stock and its movement. This kind of practice is ideal for bulky item manufactures like furniture, Electronics motor parts.
Quality Check in Inbound Stock
Of course we outsource some of our process to sub-contractors to improve our quality of production and to speed up production. In ACCU360 you can configure quality check while you are receiving processed goods from sub-contractor.
Sub-contracting order to Invoice
Final settlement of sub-contracting is invoice creation of contract job work. ACCU360 tracks automatically sub-contracting process and raise purchase service invoice for particular job work with appropriate quantity.
Production Overhead Costing
To calculate actual cost of production we have to look after so many parameters like Workstations operation and time consumption on every single items produced. 
ACCU360 comes with all the required features where you can configure workstation and its cost per hour. Then call it in BoM so that you can have CoP including Raw Materials.
Resource Planning and forecasting
ACCU360 comes with multiple type of Production order methods
Create your Resources
Keep track of your resources and assign it to workstation. You can create all the machinery with its working capacity and keep track of machine's working status.
Resource capacity planning
Plan your production as per your machine capacity. You just have to create machineries with its capacity per hour and also update planned downtime. ACCU360's resource module will give you production capacity once you entered planned quantity.
Production Forecasting capacity
Once you have declared resource capacity and its maintenance timing then ACCU360 will show your production capacity automatically. You have to just enter your production quantity and date range. You can calculate your resource capacity from source document as well like from Sales Order , Sales Quotation and with manual input also.
Create In Process QC Template
In ACCU360 you can design your QC template that need to be followed during production life cycle. ACCU360 have two methods for quality check one is in stock IN/OUT and one is during production steps.
Quality Check Lot wise
While doing production, we do production lot wise so sometimes instead of quality check individual item wise, we need to do QC in lot wise with sampling. So, in ACCU360 when you create Production Order, system will automatically create QC task routing wise.
Quality Auditing of outgoing stocks
Quality check auditing is required when stock is in/ out in market and suddenly you receive complain about your products. At that time you have to do reverse quality check based on your batch/lot number. In ACCU360 you can do reverse auditing as it keep records of all the QC number production lot number wise.
Production Updates From Floor ​
ACCU360 has inbuilt routing system so that you can have production updates in real time.
Production work order will create job cards for floor automatically if your BoM have routing on it. From your floor you can assign job cards to your floor employees and ask them to update their work job card wise.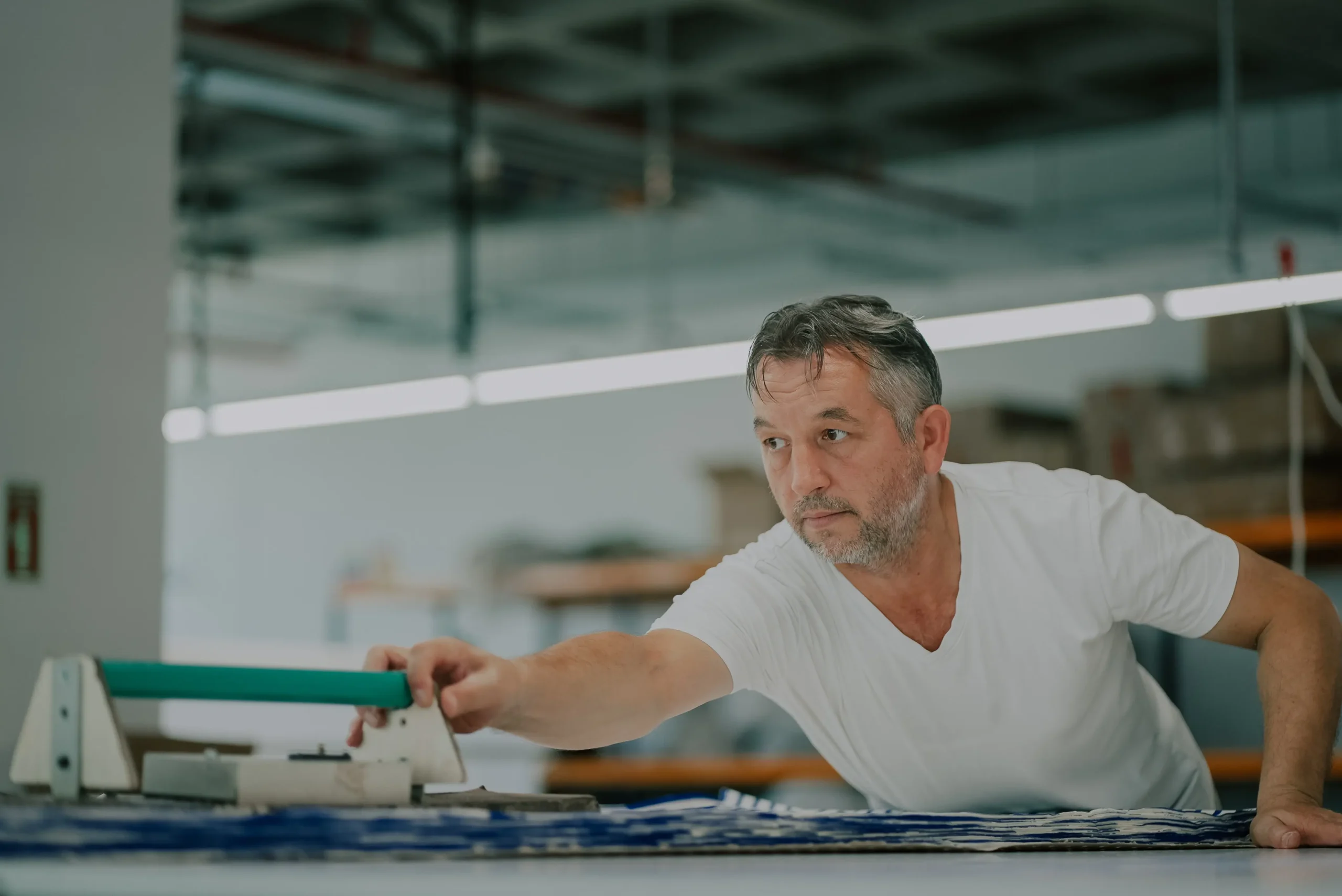 Workstation defines area where process will happen
In ACCU360 you can define multiple workstation and its cost per hour basis. You can call same workstation in multiple operation and then you can assign it to BoM.
                                     IoT
With the help of ACCU360 IoT libraries, you can connect your machines and operate it from remote location.
                                Automate
Automate your prodcution entries from machine only. Update your production status and quantity produced from floor. No need to update in ERP.
                         Machine Status
Keep track of your machines on real time and see work load and other required parameters without being in factory.
Plant Downtime And Maintenance
ACCU360 have inbuilt maintenance module where you can schedule machine maintenance time. Also you can schedule preventive maintenance and get auto alerts in SMS or in mail.
Also track your outgoing maintenance and inhouse maintenance.
Machine wise maintenance cost and history as well.
Configure machine wise spare parts with catalogue number.