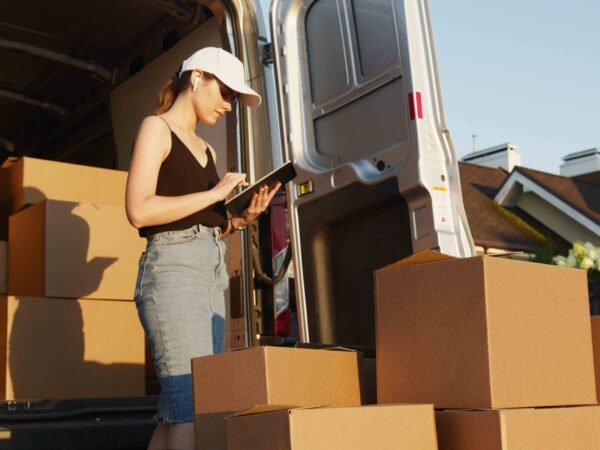 Solution for Corrugated Box Manufacturing​
If you are into corrugated box manufacturing and looking for ERP solution. Accu360 ERP can handle all the business process related to corrugated box manufacturing.
About ACCU360 ERP
Accu360 is a cloud based ERP solution for streamlining business operations to achieve business success. Our solutions revolve around solving your business challenges, and our approach in analyzing business insight is always from a business perspective, rather than a technology perspective. We collaborate with your core team to ensure growth and success.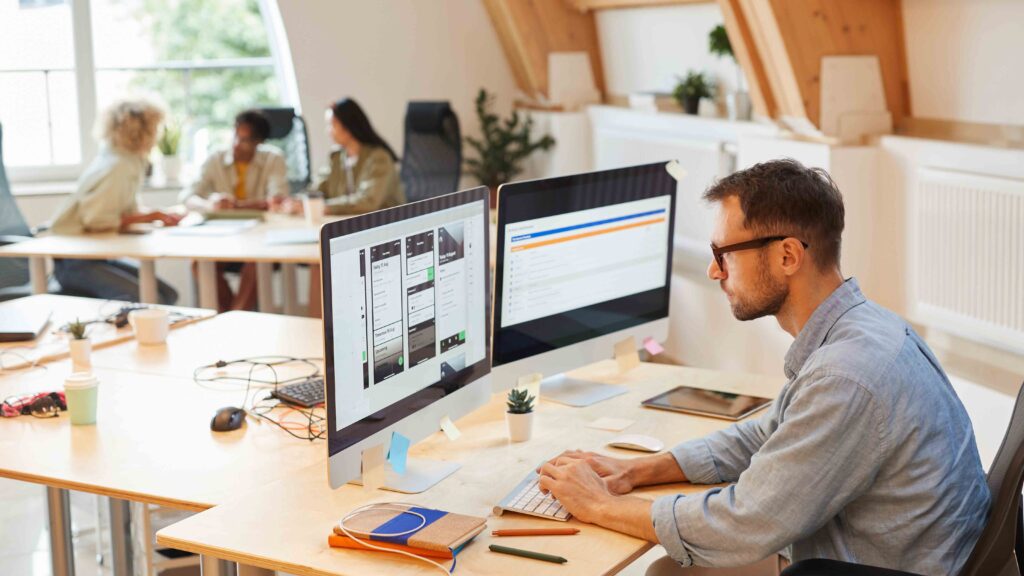 Problems in Corrugated Box Manufacturing
Attributes wise paper roll management .

Issue in report filtering roll attributes wise.

Batch wise quality tracking reports.

Stock availability report before production order or production plan.

Pending item reports from Purchase order. Tracking records of per PO wise delivery.
Paper roll Management
Roll wise stock management is very crucial in corrugated box manufacturing unit. How many roll are there, What are there attributes(GSM, THIKNESS, SHADES, DECKLE SIZES)
Order Management
Pending Order management is also big issue. Sales Order tracking and delivery tracking.
Delivery Tolerance
Outward delivery tolerance is also big challenge. IN manual system we deliver more/less quantity than the actual or above tolerance mark.
How we helped our clients
ACCU360 ERP have been implemented to several corrugated box manufacturing company. We understand the industry problem by deeply learning the entire process of box manufacturing. Accordingly, our solution is ready for corrugated box manufacturers with very little customisation.
You can pre-define your scrape in BoM
You can easily define your scrape warehouse and actual scrape quantity while receiving finished boxes .
Scrape Warehouse
You can pre-define your scrape warehouse and its value per kg wise when you run any production system will auto calculate or you can define actual scrape received quantity and debit the stock in scrape warehouse
Managing paper roles are very complex in corrugated box manufacturing industry but the help of accu360 variant mechanism you can easily manage you paper roll variants wise
Roll Number
Assigning roll number to every incoming rolls and also track quantity available in a particular roll number. Accu360 will assign roll number automatically when you receive or issue paper from any roll number.
Paper consumption
Track complete record for paper consumption per roll number wise. While using you roll for particular production you can choose your paper roll by filter specification of papers.
Quality Report
In accu360 you can easily manage or maintain your quality reports per lot wise. You can have quality check during IN/OUT of every stocks or production wise.
Paper Wise Report With Its Attributes
Corrugated box manufacturing is a continuous order process. In accu360 you can track records for production completed quantity verses Sales order quantity. In between you can also pause any production order and re-schedule it for another day.
Track
Pending production Order.

In-Progress Production Order.

Completed Production Order.
Create your assets and maintain and entire machinery life cycle in ACCU360 ERP. ACCU360 has inbuilt assets maintenance and assets revaluations methods.
Track production cost for every customer's order. In ACCU360 you can track cost of production including overhead expenses. When finishing production system will automatically add the stock and its. value from prouduction cost.
How To Start With ACCU360 ERP
Our team have experience of implementing ERP solution from last 7 years. Our consultant will help you during process development and also we will present our past success case study. Which will help to decide what kind of process you need for your organization.