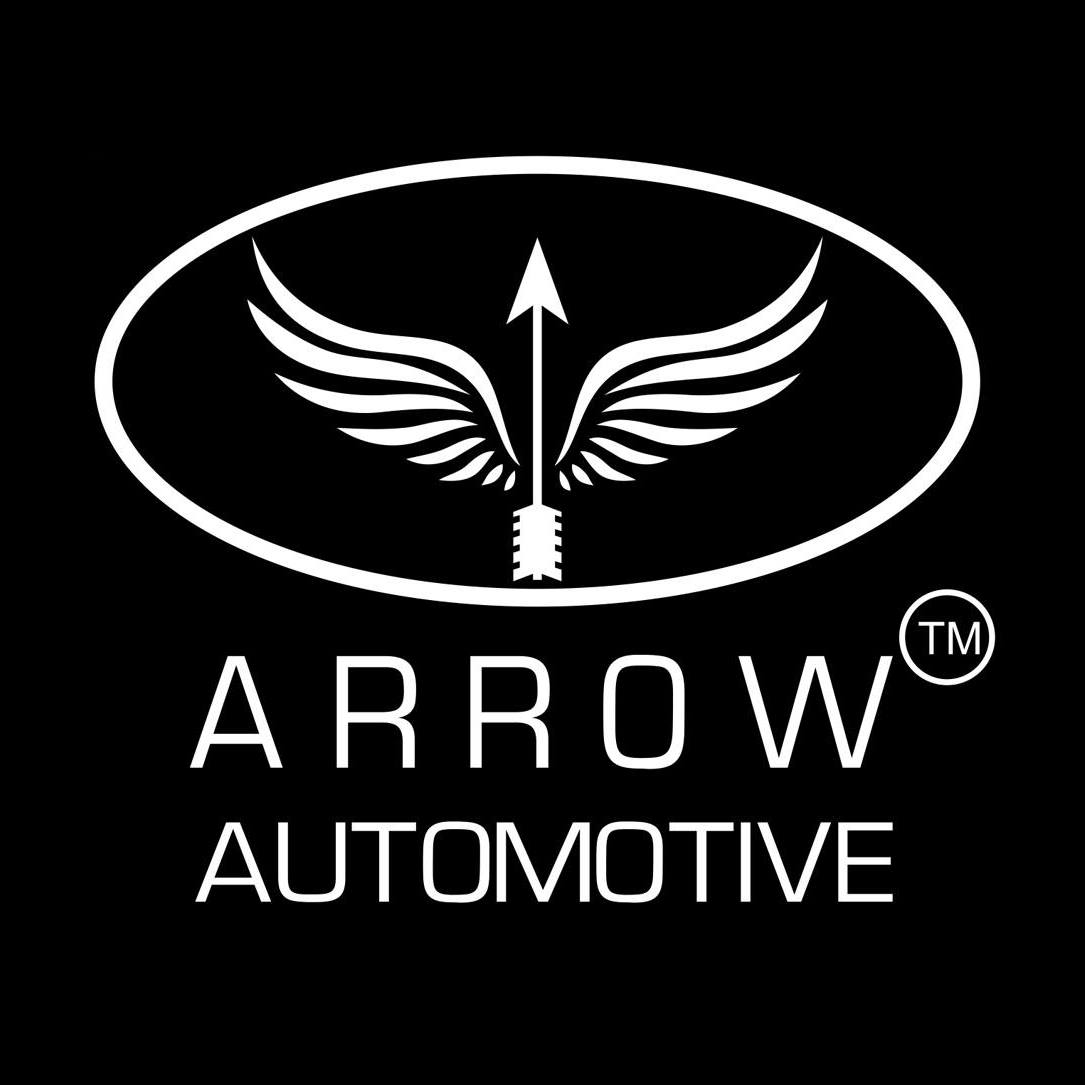 ARROW AUTOMOTIVE
Arrow Automotive is a electrical vehicle manufacturing company which has a significant presence in the automotive industry. It offers two and three wheeler vehicles with manufacturing plants in cities like West Bengal and Assam and warehouses in Guwahati, Patna and Kolkata. Having a production capacity of around 1000 vehicles in a month, Arrow Automotive aims at providing high quality and reliable electric vehicles in the market. The organization has a prominent experience of several years in delivering consistent performance in the automotive industry.
HALCO
Halco Aluminum is an established business organization in North East India offering diverse aluminum extruded products in the industry. The company aims at providing quality aluminum products to the customers by setting up their modern state of art manufacturing facility with scope to substantial expansion in various places.
RKL Fabrication
RRKL Fabrication is a prominent organization in the field of furniture manufacturing under the brand name 'Renbow'. They are renowned for having high-quality, durable furniture and modulation. Through Renbow, they aim to revamp the surroundings with reliable, elegant, and qualitative furniture. Equipped with state-of-the-art machines from Germany, Italy, and Spain, RKL maneuvers every aspect of furniture production right from coming up with innovative designs, and concepts to the finished product
Zikia BioMeds
Zikia Biomeds and Pharmaceuticals Pvt. Ltd is a medical Company in Hyderabad, India, set out to provide naturally derived medicines. They strive to bring forth medicines that will cater to the ever-changing needs of the society with an aim to promote natural, sustainable and safe healthcare practices.
Singh Wheels
Singh Wheels India Pvt Ltd is a leading Brand that acts as a Bicycle Trader and Manufacturer. The organisation goes back to 1951, with a humble bicycle store, and on this day, stands as a network of parallel businesses dealing in multiple Indian and International brands countrywide.