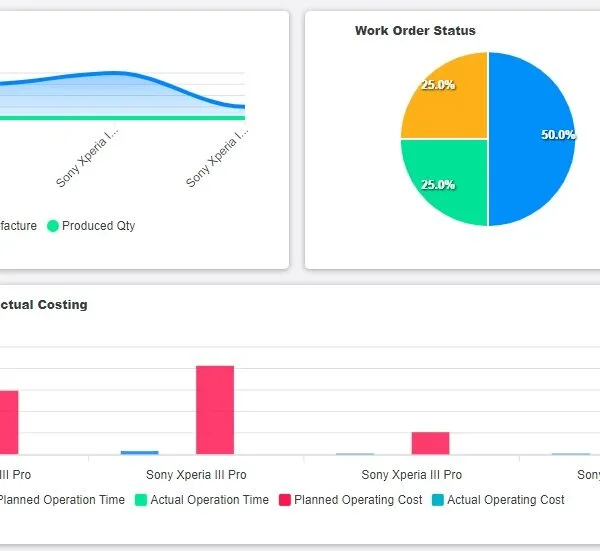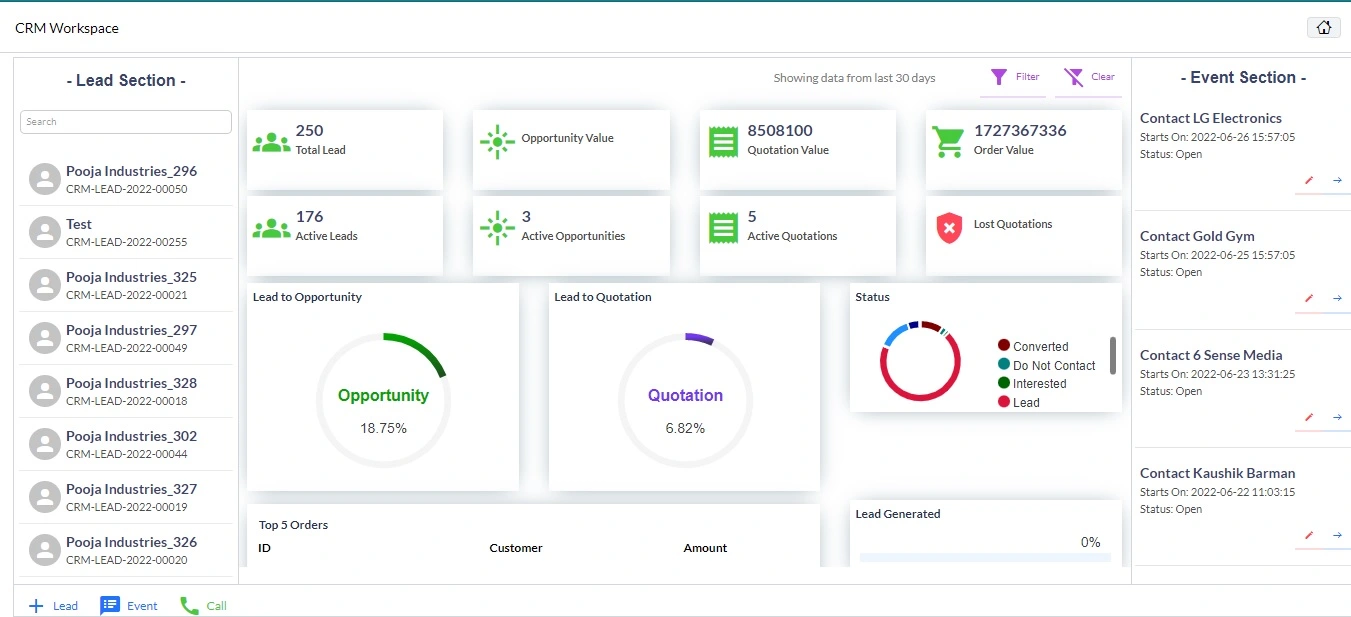 ERP Solutions made Simpler, Smarter & Robust
Investing in reliable ERP software helps minimize risk, improve operational efficiency, scale up business and reach out to international markets. Our fully featured solutions can streamline your business process control, real time data accuracy, to creating business scenarios.
Easy to Customize
You can tune up accu360 ERP as per your requirements. With its inbuilt custom scripts functionality you can write good level of logics.


Stay Connected
Stay connected with your team , warehouse and factories. Since accu360 ERP is a cloud based ERP anyone can access it from anywhere.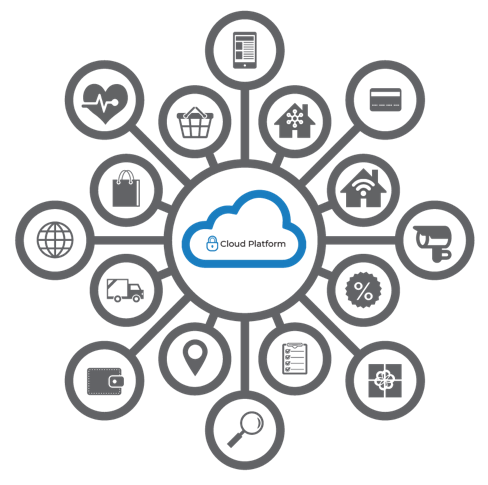 Integration
Today's market is fully connected with all the SCM or payment gateways to automate business process. Accu360 is fully equipped with all the modern requirement. You can use ACCU360 ERP APIs for any level of integration.


"accu360 has really helped in organizing our day to day business activities . Process are well developed which helps us to streamline our business process "
"Its been two I started working in accu360 ERP. It was so friendly and process were so clear and help me with so many new features in smoothening our accounting methods "
"Accu360 a centralized location,where Data is collected, stored, and analyzed across all operations with an integration of Project Management. Providing a single source of truth and visibility to act strategically."
"Everything I do in my duty is in accu360 ERP. I really love the automated and inter connectivity between all the departments."
With intelligent SCM reports you can you easily track your requisition to stock coming in your location with accepted and rejected quantity. Generate reports with all you outgoing stock source document and then generate order commendation..
It will redefine your manufacturing process and tracking quality in every routing. It our IoT libraries you can integrate your PLC based machine to ERP to track real time production quantity and cost.
ARROW AUTOMOTIVE
Arrow Automotive is a electrical vehicle manufacturing company which has a significant presence in the automotive industry. It offers two and three wheeler vehicles with manufacturing plants in cities like West Bengal and Assam and warehouses in Guwahati, Patna and Kolkata.

Halco
Halco Aluminum is an established business organization in NE India offering diverse aluminum extruded products in the industry and company aims at providing quality products to the customers by setting up their modern state of art manufacturing facility with scope to substantial expansion in various places.
RKL Fabrication
RKL Fabrication is a prominent organization in the field of furniture manufacturing under the brand name 'Renbow'.They are renowned for having high-quality, durable furniture and modulation.Through Renbow, they aim to revamp the surroundings with reliable, elegant, and qualitative furniture.
Zikia Biomeds
Zikia Biomeds and Pharmaceuticals Pvt. Ltd is a medical Company in Hyderabad, India, set out to provide naturally derived medicines.They strive to bring forth medicines that will cater to the ever-changing needs of the society with an aim to promote natural practices.
Singh Wheels
Singh Wheels India Pvt Ltd is a leading Brand that acts as a Bicycle Trader and Manufacturer. The organisation goes back to 1951, with a humble bicycle store, and on this day, stands as a network of parallel businesses dealing in multiple Indian and International brands countrywide.
Make your data more meaningful with accu360 ERP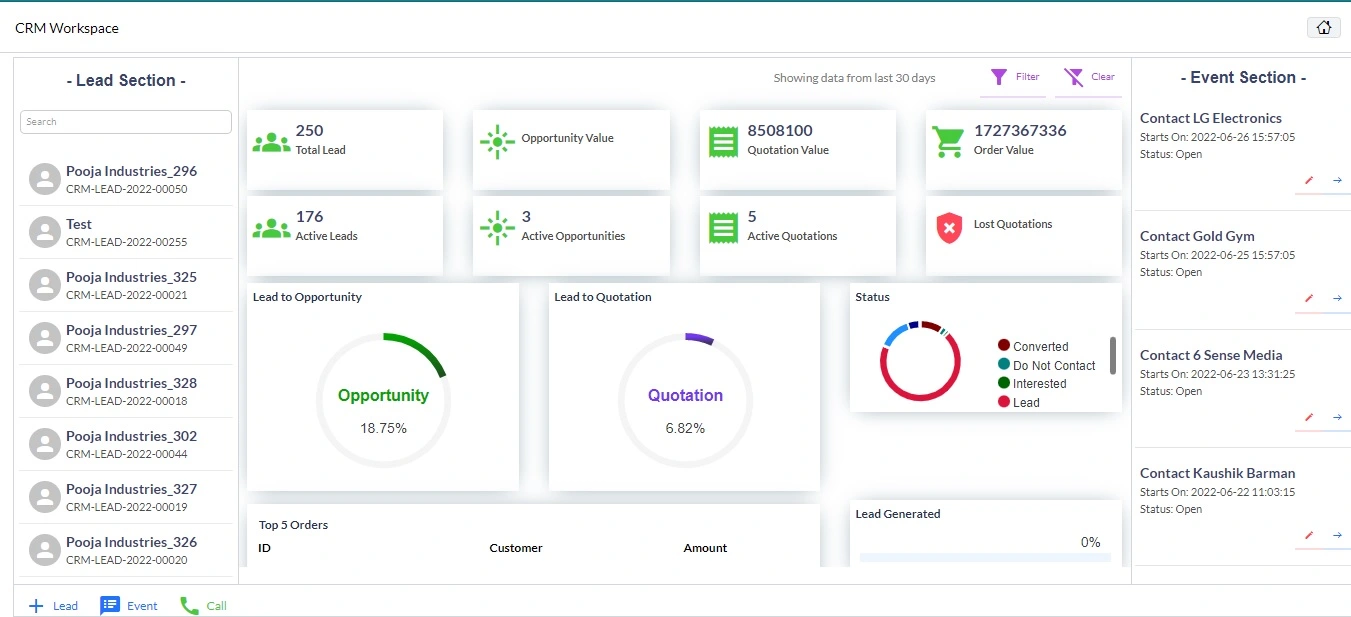 "I am sincerely grateful of Nano Informatics for coming up with such prominent business managing software. Our business is completely dependent on ACCU360. It makes every business process efficient & reduces operation time by enhancing the alignment of operations & strategies. It has made sales & purchases so swift that the whole billing cycle is completed in mere 2 minutes. It saves us a great deal of investment on both time & man power. Truly the best ERP tool we have ever used. One of the many perks of using this application is that once you install it there is no necessity for additional software because ACCU360 itself has all the modules required."
" At first we were a little sceptic about this whole financial automation situation using ERP tools because of our prior experience with SAP B1. We used it for almost 2 to 3 years and somehow found the user interface somewhat difficult to manage. But after coming across ACCU360 ERP my whole perception of the ordeal was changed. The ACCU360 enterprise edition not only is user friendly but also gives me 24*7 access to my accounts. It helps me to monitor & manage my finances very easily and the cloud version makes everything a piece of cake. ACCU360 has made me able to extend our franchise by 14 new branches without investing a cent for the IT infrastructure.."
"Expanding the business was something we were delaying due to lack of proper management but now ACCU360 has improved our functionality allowing us to look for new opportunities"
Our Blogs
We use blogs to keep our user update about our works and keep on informing about changes in compliances. So read our blogs and leave your comments.